PHOTOVOLTAIC SYSTEMS FOR INDUSTRIAL CONSUMERS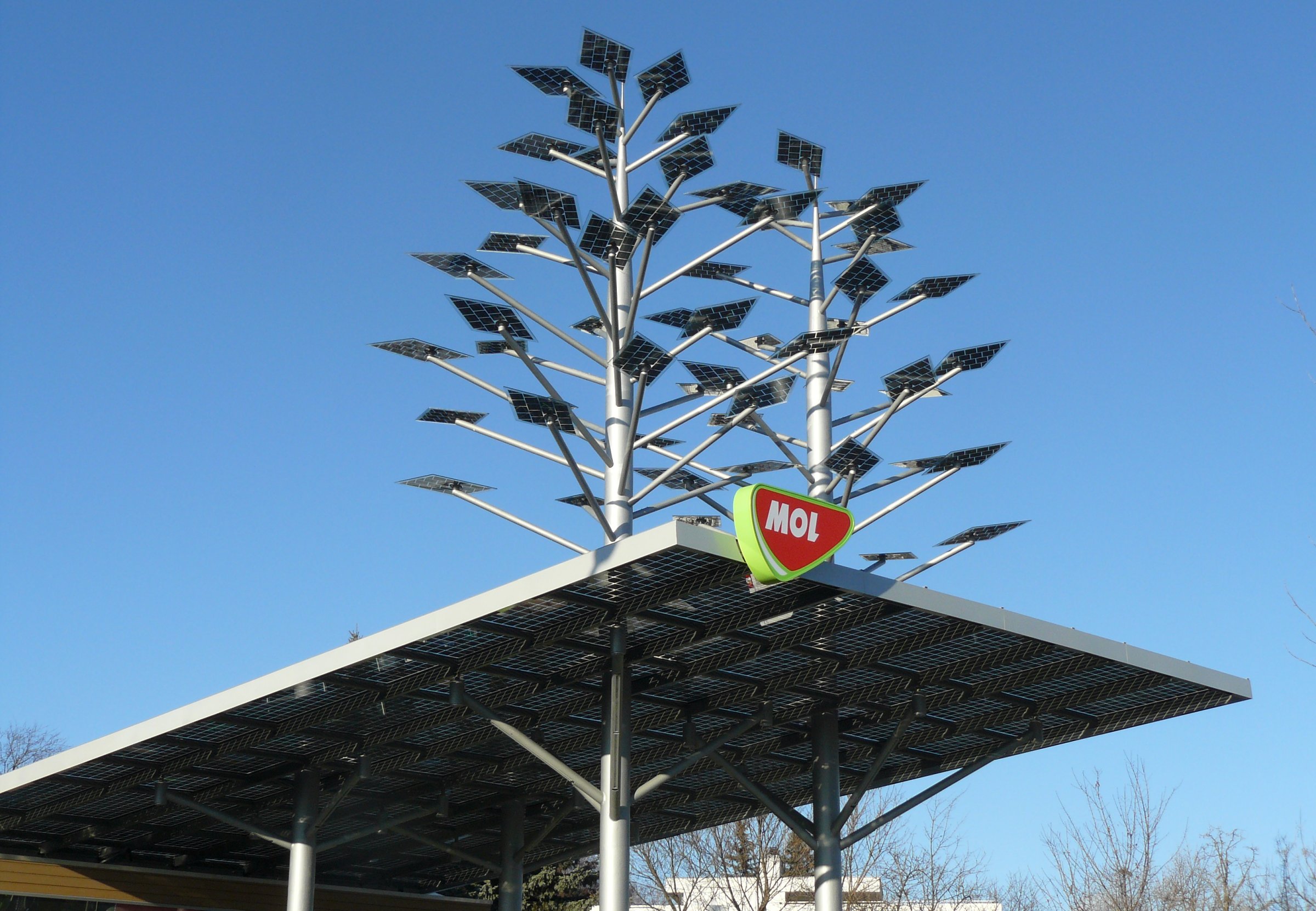 Since its establishment in 2008, Newergies Kft. has been dealing with the full implementation of high-performance PV systems. During this time, we have installed more than 100 MWp of renewable energy capacity, typically for industrial consumers and other entrepreneurs investing in solar parks. We are a one-stop-shop for design, authorization processes and execution, but we also provide in-house resources for tender writing and expert services to ensure our clients get their projects implemented as quickly and smoothly as possible.
Electricity suppliers have already made energy storage mandatory for the connection of small power plants to the grid, and batteries have become indispensable for the replacement of greater amount of electricity consumption by renewable energy. Newergies Kft. can provide long-term solutions for its partners with high-performance energy storage systems based on Vanadium Redox Flow and Lithium-ion technology.